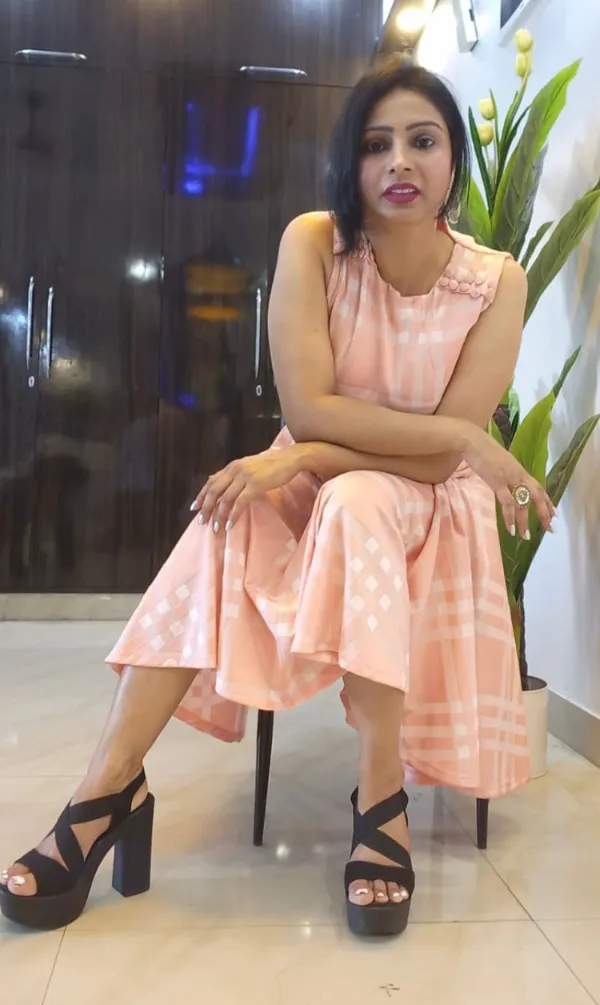 Mrs Bihar / Super Model / Actress / Professor
Dr Rohini Sole Actor and Supermodel who is also a reviewer/ editor/faculty/ editorial board member.
Dr Rohini , reviewer/ editor/faculty/ editorial board member. She is editorial board member of Pierian spring( an international Journal). She has completed +2 from Jean Paul's Secondary school ( CBSE) her MA (67%), PhD from V.K.S. university Bihar. Her research areas are race , gender, feminism , post colonialism. She has been awarded for representing Bihar among 18 states in Sindhanur Karnataka. Participated in special rural awareness camp Raichur , Karnataka. She has participated in many rural awareness camp in Bihar state.
She has qualified Karnataka state assistant professor examination with 66%. She has more than 9 years experience in teaching English literature and language. Currently teaching English literature and language , Patna University. She has written extensively research papers. She is an associate editor in applied Research Journal of humanities and social sciences, Nigeria . She is a member of Global Association for humanities and social science Research. She is member of centre for race and gender studies Patna.( Bihar) , The Global association of English studies ( TGAES) , Gujarat. She has been certified with many faculty development programs co-creating Moocs MHRD University of Delhi, India , Pandiit Madan Mission on teachers and teaching scheme , MHRD , GOI . 
Celebrity Appearance / Model / Actress
Hindi, English & Bhojpuri
Mrs Bihar 2023 – Winner
Brand Ambassador – NIILM University
Involve in Social Activities 
Instagram

@artisthubcompany
Make Your Next Event Unforgettable. Submit your Celebrity requirement
Our Expert will contact you to discuss your request in greater detail.
Happy Clients Equals to Happy Us.
We always thrive for the best and our clients feedback is what motivates us to achieve that extra mile.
Best parlor in Patna. All staff is gentle and good in behavior. My particular interaction was with Shweta and Manju who are the best in their field . My best wishes too for all the staff for their efforts and services
We have hired multiple makeup artists, anchors and singers through Artist Hub. The team are very helpful and goes above and beyond for their clients
Artist Hub artist is very nice, His Makeup Stylish behavior is too good. My bridal sister, family and friends are very happy for your supports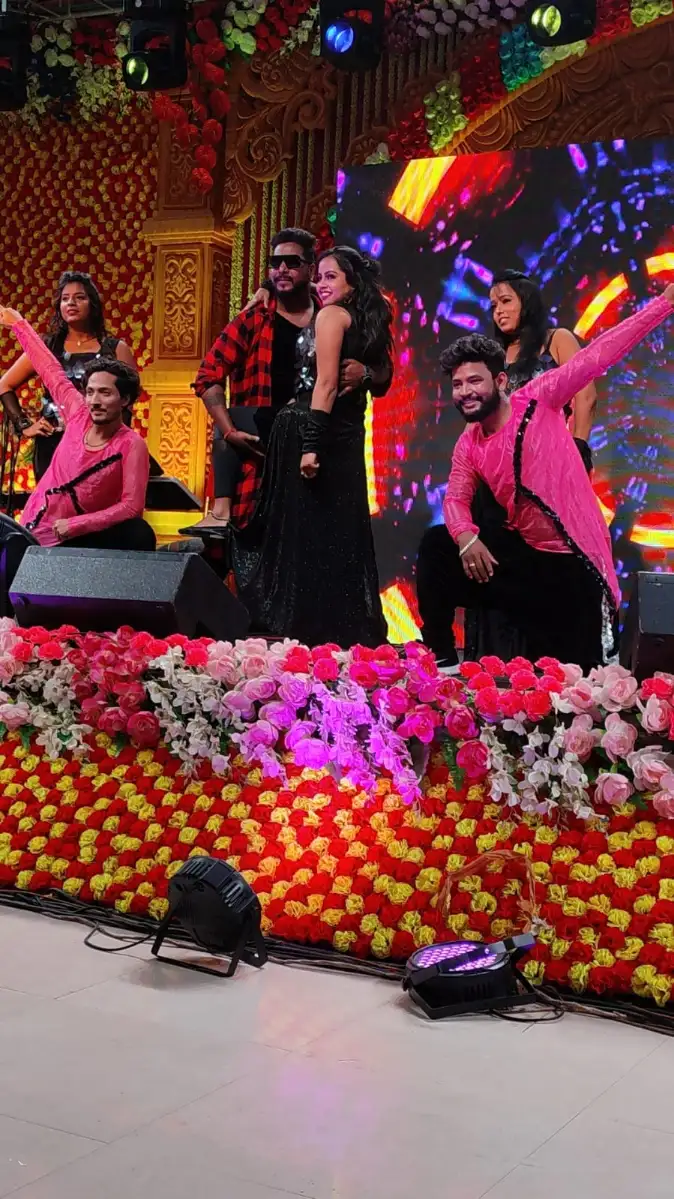 Dancer
Who am i – Boogie Woogie Dance – Dance Troupe / Corporate Event / Wedding / Ladies Sangeet / Bride & Groom Entry / Social
Read More »
By Type / Popular Searches
Celebrity Appearance | Campus Celebrity Appearance | Charity Celebrity Appearance | Concert/Festival Celebrity Appearance | Corporate Celebrity Appearance | Exhibition Celebrity Appearance | Fashion Show Celebrity Appearance | Inauguration Celebrity Appearance | Kids Party Celebrity Appearance | Photo/Video Shoot Celebrity Appearance | Private Party Celebrity Appearance | Professional Hiring Celebrity Appearance | Religious Celebrity Appearance | Restaurant Celebrity Appearance | Wedding Celebrity Appearance | Hire Mrs Bihar Dr Rohini for Virtual Event | Hire Mrs Bihar Dr Rohini for Wedding | Hire Mrs Bihar Dr Rohini for Restaurant | Hire Mrs Bihar Dr Rohini for Professional | Hire Mrs Bihar Dr Rohini for Private Party | Hire Mrs Bihar Dr Rohini for Photo/Video| Hire Mrs Bihar Dr Rohini for Kids Party | Hire Mrs Bihar Dr Rohini for Inaugration | Hire Mrs Bihar Dr Rohini for Fashion Show | Hire Mrs Bihar Dr Rohini for Exhibition | Hire Mrs Bihar Dr Rohini for Corporate | Hire Mrs Bihar Dr Rohini for Charity | Hire Mrs Bihar Dr Rohini for Campus |Book Mrs Bihar Dr Rohini for Virtual Event | Book Mrs Bihar Dr Rohini for Wedding | Book Mrs Bihar Dr Rohini for Restaurant | Book Mrs Bihar Dr Rohini for Professional | Book Mrs Bihar Dr Rohini for Private Party | Book Mrs Bihar Dr Rohini for Photo/Video| Mrs Bihar Dr Rohini for Kids Party | Book Mrs Bihar Dr Rohini for Inaugration | Book Mrs Bihar Dr Rohini for Fashion Show | Book Mrs Bihar Dr Rohini for Exhibition | Book Mrs Bihar Dr Rohini for Corporate | Book Mrs Bihar Dr Rohini for Charity | Book Mrs Bihar Dr Rohini for Campus