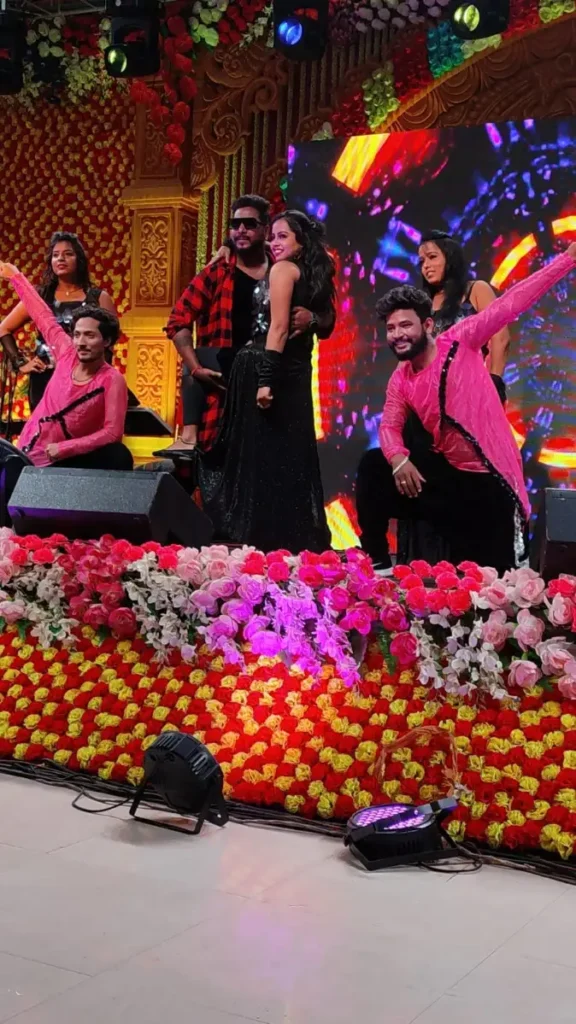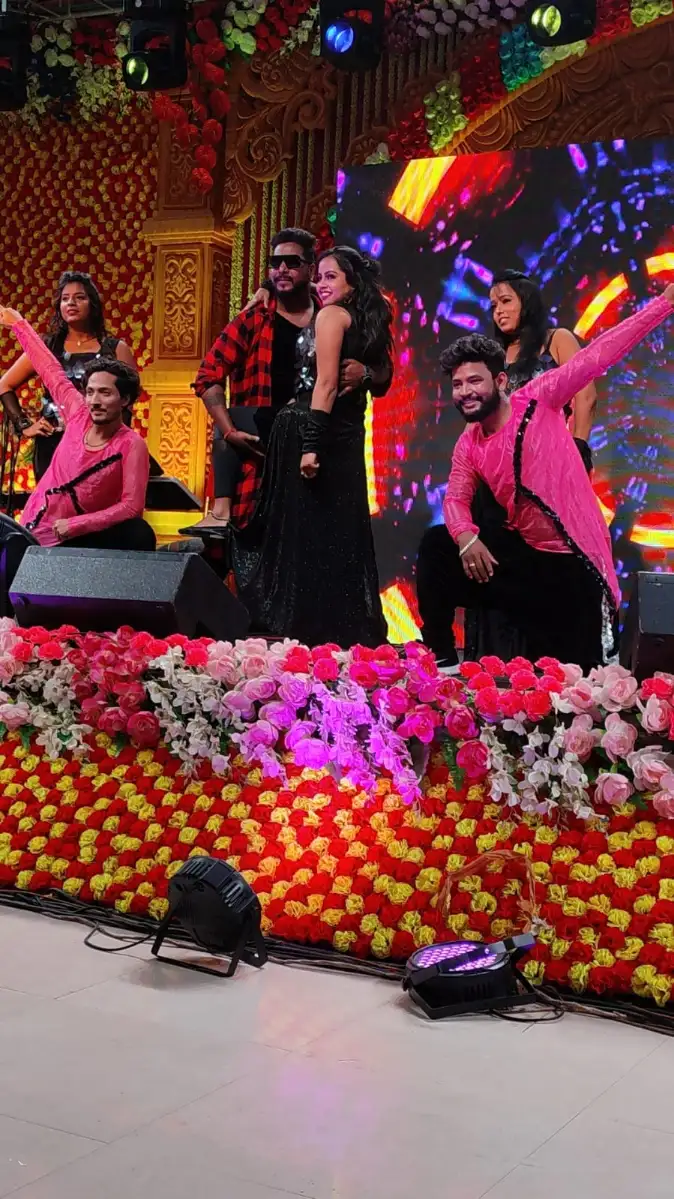 Boogie Woogie Dance - Dance Troupe / Corporate Event / Wedding / Ladies Sangeet / Bride & Groom Entry / Social Event / Dance Choreographer
Bihar Best Dance Troupe / Bihar No-1 Dance Troupe / Dance Troupe in Patna
Boogie Woogie is a Dance Troupe. Work as a Dance Troupe in many TV Channel in India. 
Boogie Woogie perform 100+ live shows with 50+ celebrity, 150+ Birthday, More than 100 wedding events and 75+ Corporate shows. Also performed Social Event.
Boogie Woogie Dance (Dance Troupe)
Training and Certifications
Get Trained & well Experience 
Patna based but work all over India
Hindi, English & Bhojpuri 
Instagram

@artisthubcompany
Make Your Next Event Unforgettable. Submit your artist requirement
Our Expert will contact you to discuss your request in greater detail.
Happy Clients Equals to Happy Us.
We always thrive for the best and our clients feedback is what motivates us to achieve that extra mile.
Best parlor in Patna. All staff is gentle and good in behavior. My particular interaction was with Shweta and Manju who are the best in their field . My best wishes too for all the staff for their efforts and services
We have hired multiple makeup artists, anchors and singers through Artist Hub. The team are very helpful and goes above and beyond for their clients
Artist Hub artist is very nice, His Makeup Stylish behavior is too good. My bridal sister, family and friends are very happy for your supports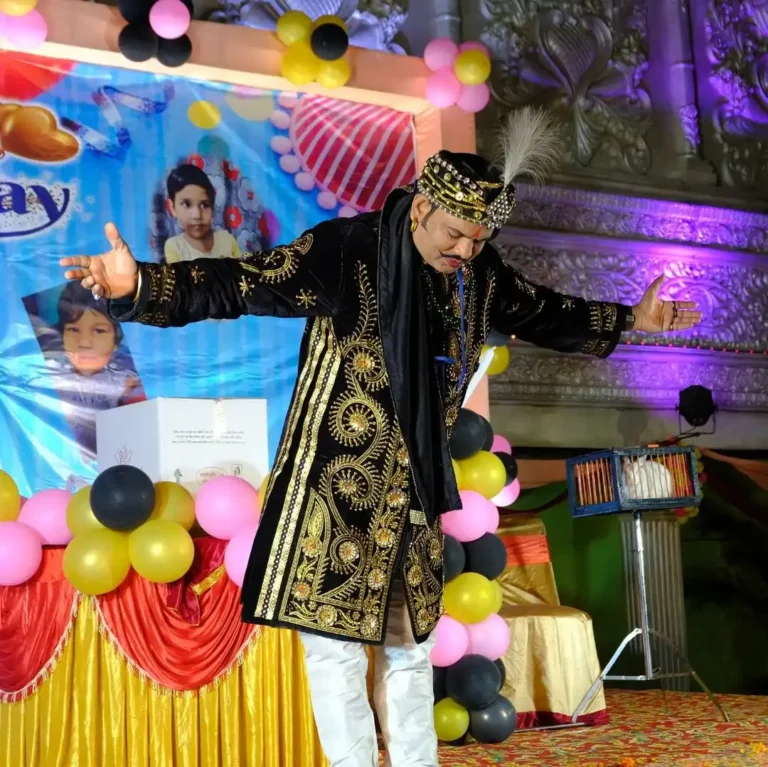 Magician
Who am i – Jadugar Ajit -Freelance Magician / Live Entertainer / Corporate magician / Kids magician / Wedding magician / Magic Show Add a
Read More »
By Type / Popular Searches
Magician in Patna | Best Magician in Patna | Charity Magician in Patna | Concert/Festival Magician in Patna | Corporate Magician in Patna | Magician Artist in Bihar | Magician in Bihar | Top 10 Magician in Bihar| Best Magician for Corporate Events | top 10 Magician for corporate events | Private Party Magician in Patna | Professional Hiring Magician in Patna | Best Magician in Bihar | Wedding Magician in Patna |Magicians | Magician in Bihar | Best Magicians in Patna | Top Magician In Patna | Best Magician of Bihar | Magician for birthday party in Patna | Magician for birthday party in Bihar | Best magician for birthday party in Patna | Top magician for birthday party in Patna | Best Magic show in Patna |Magic shows in Patna | Top Magic show in Patna | Magician for corporate events | Magic show for kids party | Magician for children's party in Patna |Low budget magician in Patna | Cheap budget magician in Patna, Bihar | Stage magician in Patna | Close-up magician in Patna | Street magician in Patna | Kids magician in Patna |