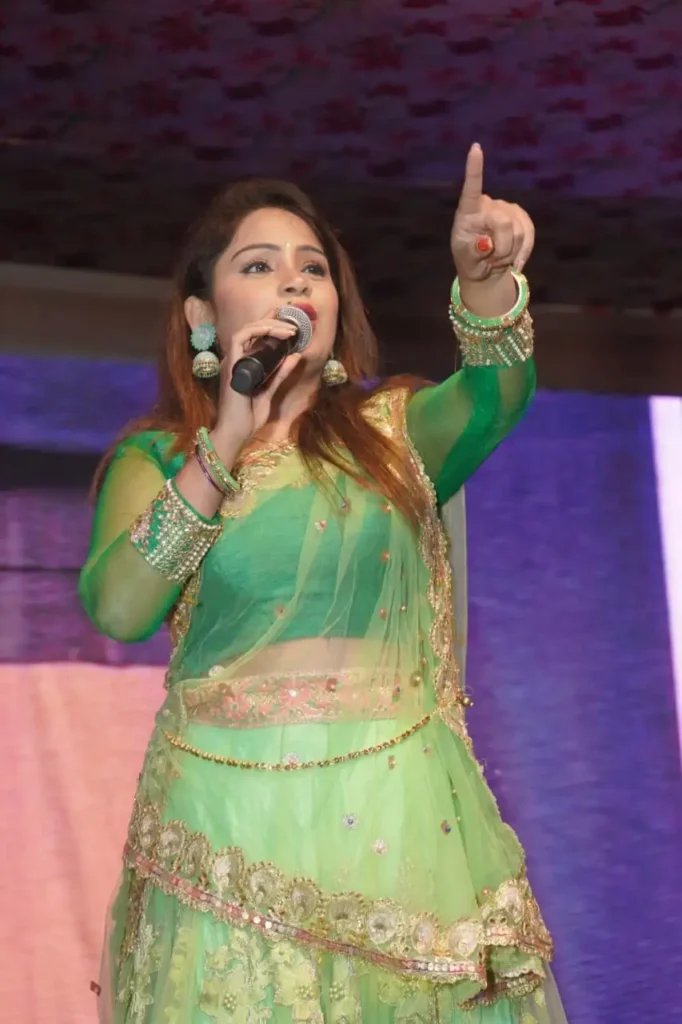 Celebrity Singer / Live Singing / Track Singer / Playback Singer
Amrita Dixit is a Celebrity Singer /  Playback Singer / Live Singer / Track Singer / Orchestra Band Singer
Amrita Dixit is a singer and composer from India who was born on June 12, 1994, in Chapra, Bihar. She started making music on Youtube in 2017 and has more than 5000 subscribers. She has released a music video every week between 2020-2021. Currently, she has more than two million youtube subscribers, and eight million followers on Facebook. She is famous for creating Bhojpuri devotional songs, romantic songs, and music videos. She has worked with well-known singers in Bhojpuri's music industry such as Pawan Singh, Khesari Lal Yadav, and Arvind Akela. Her live performance on the Arkestra stage is popular, and Youtube has awarded her a Silver and Gold play button. Some notable songs she has created include Lakho Me Bahina Hamar Badu, Chala Dhani Hali Hali, Jaan Bandh Ke Odhaniya, and Lagela Pavan Darbar Chhathi Maiya Ke.
Singer / Celebrity Appearance
Instagram

@artisthubcompany
Make Your Next Event Unforgettable. Submit your Celebrity Singer requirement
Our Expert will contact you to discuss your request in greater detail.
Happy Clients Equals to Happy Us.
We always thrive for the best and our clients feedback is what motivates us to achieve that extra mile.
Best parlor in Patna. All staff is gentle and good in behavior. My particular interaction was with Shweta and Manju who are the best in their field . My best wishes too for all the staff for their efforts and services
We have hired multiple makeup artists, anchors and singers through Artist Hub. The team are very helpful and goes above and beyond for their clients
Artist Hub artist is very nice, His Makeup Stylish behavior is too good. My bridal sister, family and friends are very happy for your supports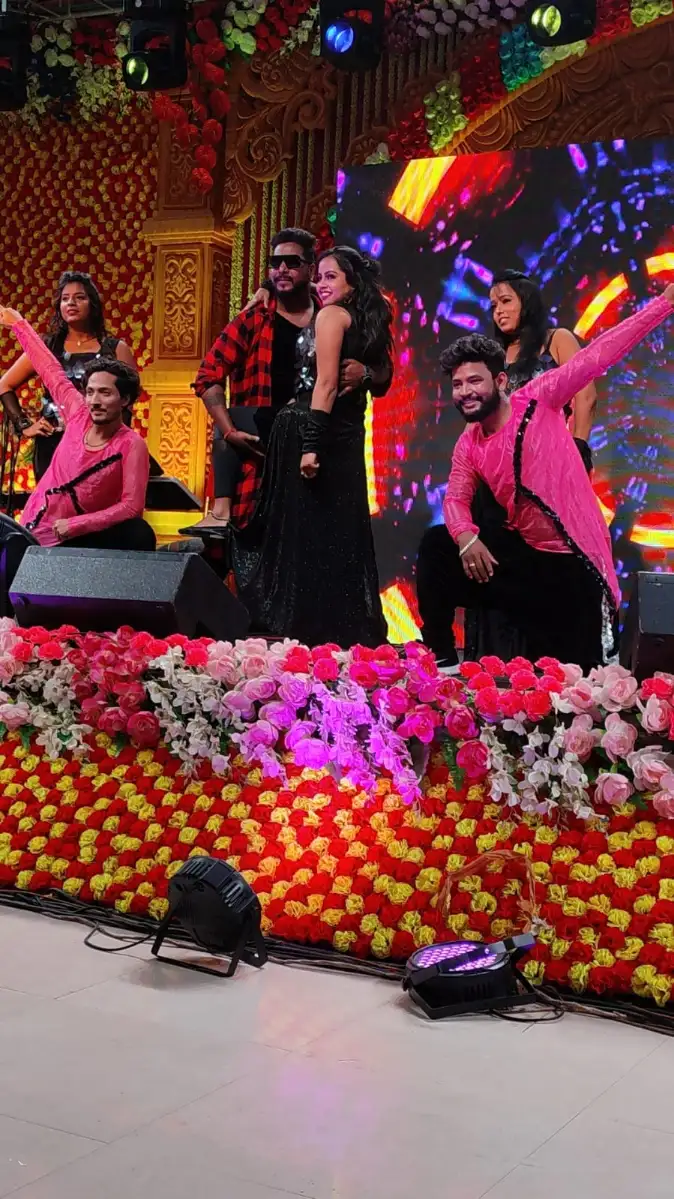 Dancer
Who am i – Boogie Woogie Dance – Dance Troupe / Corporate Event / Wedding / Ladies Sangeet / Bride & Groom Entry / Social
Read More »